Zen Studios announced that they will be releasing a brand new Pinball FX app this year.
Not Pinball FX4, just Pinball FX.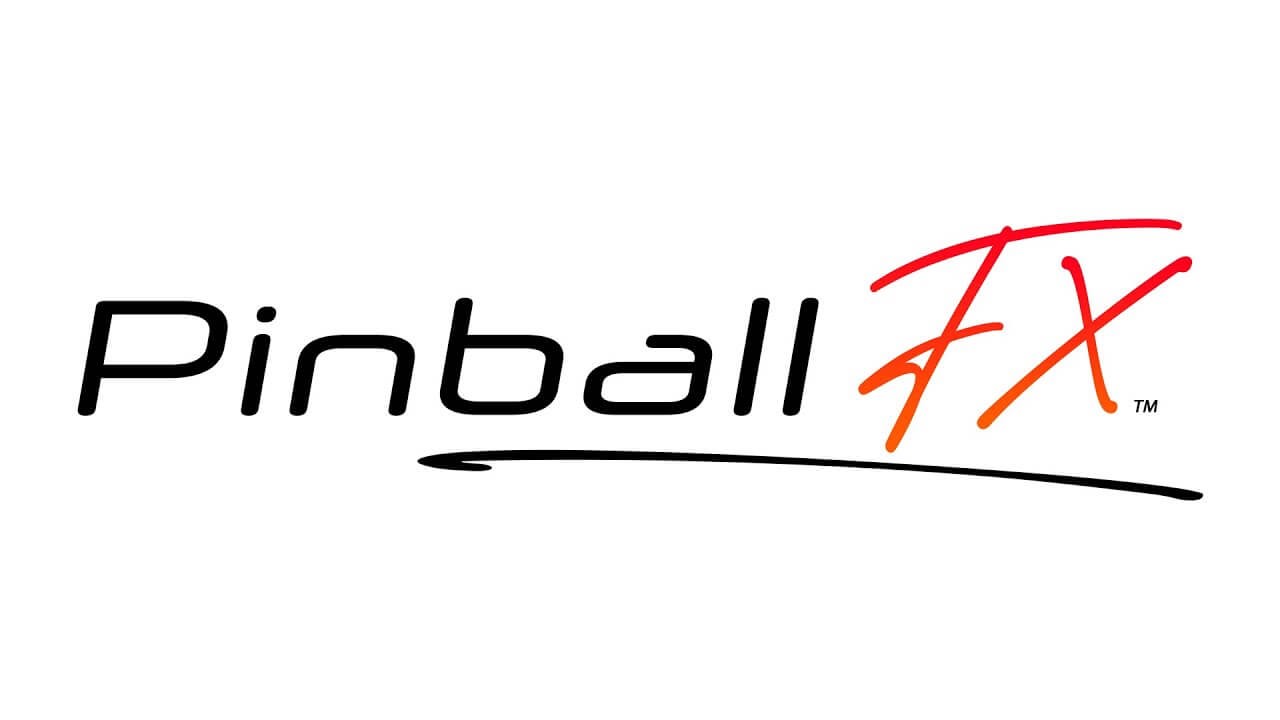 There is only one thing we can do with news like this: tease it apart and analyze the inside line of the news.
Watch and listen
You can jump straight to any BlahCade Minis in the Show notes section. BlahCade Minis are short episodes created from this video, sliced and diced for your viewing pleasure.
We're also on the following platforms:
Don't forget to leave us a review or comment wherever you watch or listen: we appreciate you doing it!
Show notes
01:00 — Intro and show errata
Just a few corrections to the last episode relating to VR. We missed some stuff and also done goofed in parts. Here is where we set it straight.
06:30— The Pinball Show premieres
Zen Studios has its own show now called The Pinball Show.
In this segment, we just make a point about news format shows like The Pinball Show and how news is released in this format.
12:00 — The Announcement
The Pinball Show had Mel Kirk on and they interviewed him about Pinball FX and what it's all about.
We break down each part of the interview and comment individually.
24:30 — Backwards compatibility and new IPs
A big question among owners of FX3 is whether their tables purchases will transfer to the new platform, and what devices the game is even going to be released on.
Based on what Mel Kirk says, we speculate why the licensors probably want you to repurchase, even if Zen doesn't.
Mel also confirmed that there will be a heap of new IPs in Pinball FX this year, including an additional Star Wars table announced in the next show.
News about physics as well. 😉
41:00 — New engine and physics across all tables
Why is a new engine good news for consumers?
It means easier and faster game development and better quality control for cross-platform releases. But it might also mean better opportunities with Arcade 1UP with more advanced pinball titles.
49:00 — Battle Royale
The single biggest addition to the game will be Pinball Royale, an online multiplayer battle royale style game.
Zen is looking to get in the Fortnite, PUBG, Rocket League market with a heavy influence on Tetris 99.
If you've not seen this game, it looks a bit like this.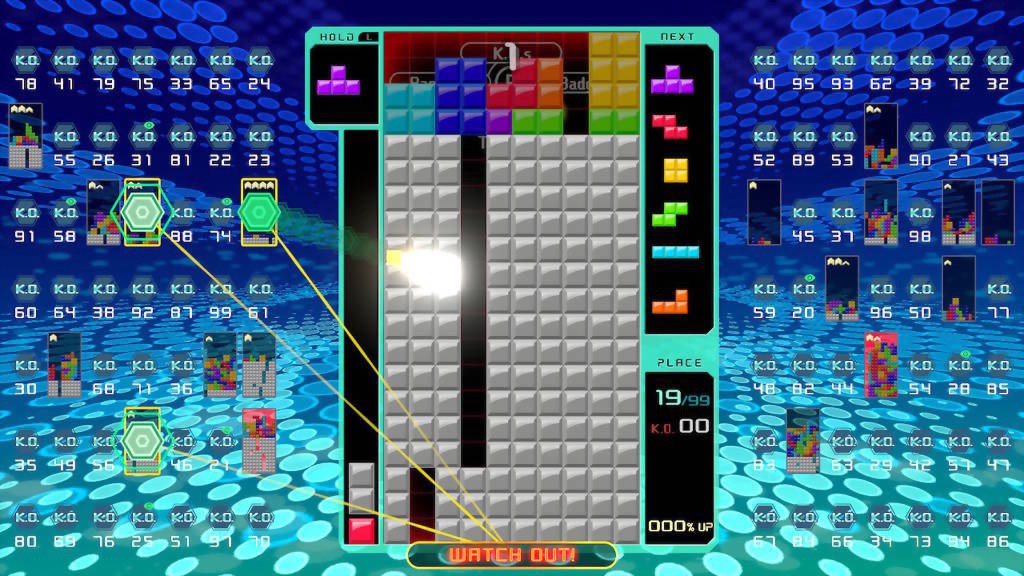 Mel confirmed that they took a lot of inspiration from the mechanics of Tetris 99 so this could be a lot of fun.
Thanks for listening
Thanks for watching or listening to this episode: we hope you enjoyed it.
If you liked the episode, please consider leaving a review about the show on Apple Podcasts. Reviews matter, and we appreciate the time you invest in writing them.
If you want to say thanks for this episode, click the link to learn about more ways you can help the show.

If you want to make your digital pinball cabinet look amazing, why not use some of our free backglass images in your build.